LEARN TO CREATE PARTY FAVORS, PARTY INVITATIONS, FLYERS, PLANNERS AND MORE!
This course is for those who would like to take their craft to the next level.
-NO PRIOR KNOWLEDGE OR EXPERIENCE WITH PHOTOSHOP
-MANY TECHNIQUES, WORK CHALLENGES, AND TRICKS.
THE IDEA IS TO MAKE THIS COURSE FUN AND EASY!
Our primary topic will be learning Photoshop at its core and learn the basics of creating a graphic design within photoshop.
What you'll learn:
-Gain basic control over Photoshop.
-You will create graphics from scratch.
-You will create lots of your own projects that you can add to your own portfolio.
-Create and manipulate in creative ways.
-Techniques and Tricks.
-More.
ARE THERE ANY COURSE REQUIREMENTS? Yes, you will need the FULL VERSION of Photoshop. CLICK HERE
MEET OUR PHOTOSHOP INSTRUCTOR!
SHE DESIGNED A LIFE SHE LOVED!
Hi! I'm Kiera, owner of Prettyinkonly. Accessing to my courses will allow you to gain the skill sets you need to advance your business by using my secrets and techniques. I will provide you with new topics, resources, and assistance. My goal is to help you grow your business and profits. These advanced courses are for individuals who would like to take their business to the next level. As always, continue to keep it pretty ladies!
Join our free Facebook group "She's Pretty Crafty Too"
The purpose of this group is to help women to become independent through craft making by giving them free resources to utilize for their business.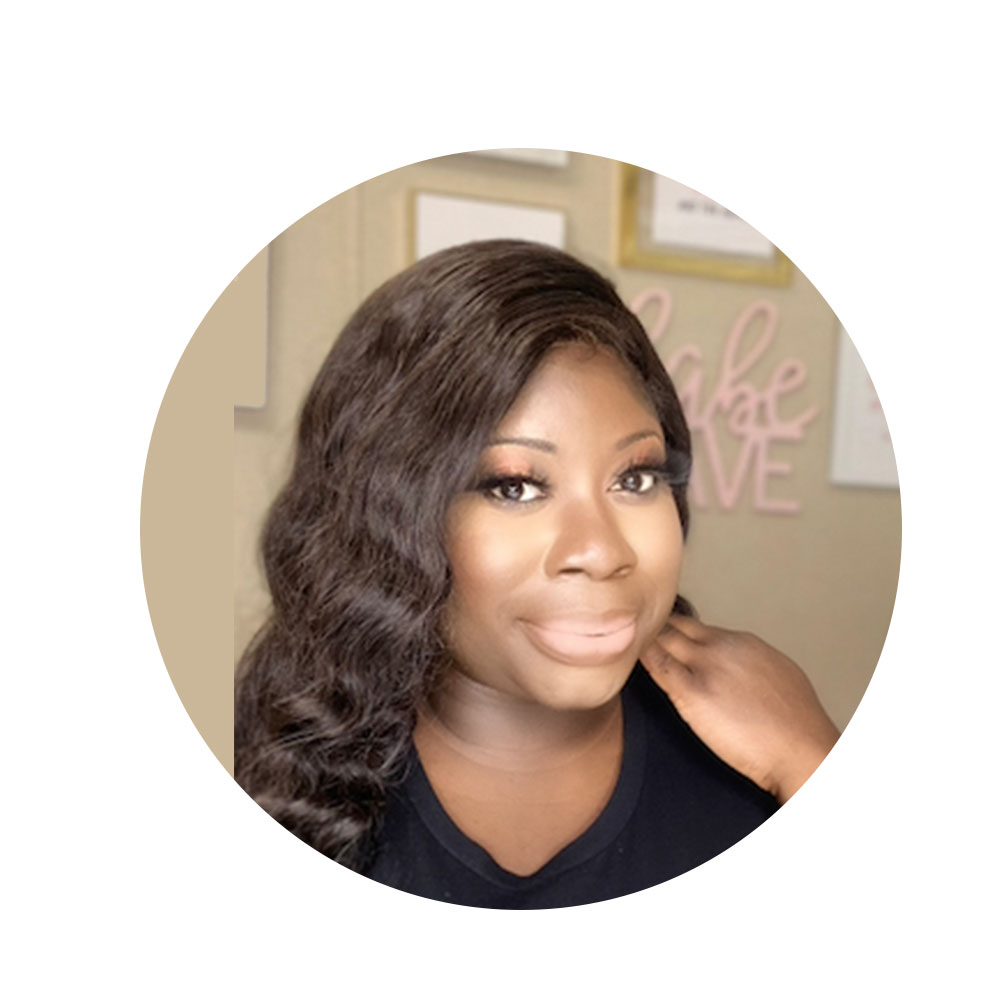 Frequently Asked Questions


How do I access the Private FB Group?
Once you enrolled, you can join here: Please answer all questions along with your order number.
What comes with this Membership?


-Easy access to membership portal
-New recorded modules
-Work and learn at your own pace
-Start to Finish Project Designs
-Exclusive Facebook Community
-Free Templates/Files
-A Resources file that is constantly growing with tools and product to help you succeed.
-One Free 30 mins Help Session (Subject to availability) The private sessions allow you to learn step by step as I show you and to assist you with specific projects and or issues.
-Additional Bonuses and Surprises
How will I access the content?
Monthly content will be delivered via a member only section on this website, which you will have access to for as long as your membership is active.
Do I get access to old content when I join?
Yes, If you join today, you get access to all of content from previous months.
Do I need Photoshop?
YES!
Can I download any of it?
Video lessons can only be viewed from within the member portal while you have an active membership.
Can I Cancel?
Yes! If a student cancels their subscription, then they'll automatically be unenrolled after their current billing cycle ends. If a students credit/debit fails for a recurring payment, then their payment will be re-tried on the 3rd, 8th, and 15th days after the first attempt. If they do not update their billing information at that time, they will automatically unenrolled from the course and FB Group.